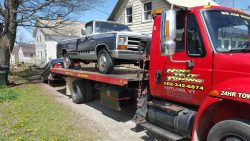 No one can predict when their car is going to break down or when they're accidently going to lock their keys in their cabin. When these unexpected, frustrating situations arise, it's important to put your trust in an experience car towing and roadside assistance provider. When you make the call for help, make sure you're dialing Hop To It Towing LLC.
With over 20 years of professional experience in car towing in Rutland, Clarendon, West Rutland, Mendon, and the rest of Rutland County, VT, we've got the know-how and dedication to provide our customers with swift and reliable service. Our range of capabilities includes all of the following: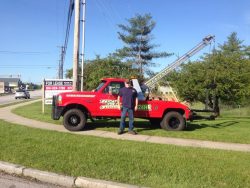 Hop To It Towing LLC
is ready to serve you when it comes to car towing, roadside assistance, car locksmithing and beyond.
Contact us
today by calling 802-34-26874 for more information about any of the services we offer.